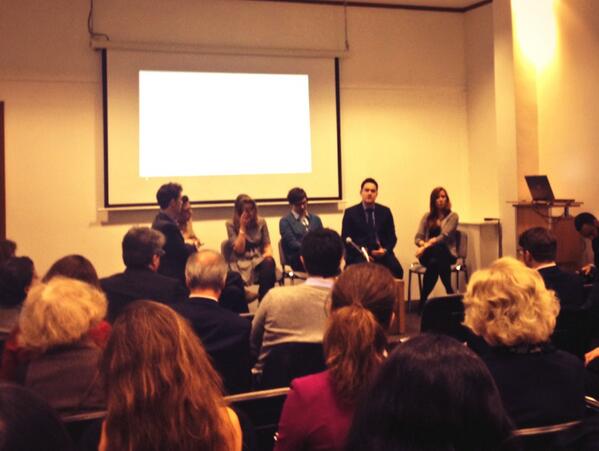 Social media's involvement in brand development and management reaches further than just consumer brands. Our CEO, SoMazi founder Maz Nadjm, was invited to share and discuss his thoughts alongside four other industry experts at the Embassy of Brazil about using social media in a diplomatic arena.
Ambassador of Brazil Roberto Jaguaribe opened the event to a full room of diplomats and press office staff from Greece, France, Holland, Jamaica, Japan, Sweden, Denmark, Italy and more.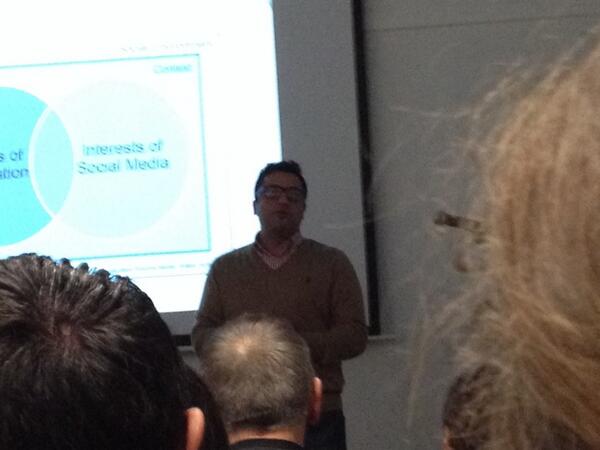 As part of its Social Media as a Tool for the Diplomatic Community event in London, Maz Nadjm shared the four characteristics of social media – conversation, collaboration, transparency and community – and highlighted relationships as the defining factor surrounding social media. "Anyone can express feelings about a brand, and as a result influence them," he told a packed room of 1oo attendees.
Other speakers included the United States Embassy's Social Media Specialist John-Paul Evans, and the Foreign and Commonwealth Office's Chief Digital Officer Alison Daniels.
To access the presentations made by Maz and the other speakers, visit the Embassy of Brazil in London website.
Jst heard frm reps of @USAinUK @foreignoffice @Mazi @tweetminster and @Twiplomacy – Use of Social Media in Diplomacy pic.twitter.com/768D5CseQ9

— Embassy of Israel (@IsraelinUK) January 23, 2014
Great meeting @alisonldaniels @mazi @albertonardelli @bmdigital @karenlandles and International Press and Diplomats today. #brazilembassy

— Ian and Marie (@royalstmagazine) January 23, 2014
Just at a fascinating london press club talk on social media for the diplomatic community @AlisonLDaniels @Mazi @AlbertoNardelli @BMDigital

— adam cannon (@adam_cannon) January 23, 2014
"Conversation, collaboration, transparency, community.." Four of the characteristics of #socialmedia listed by @Mazi pic.twitter.com/13eo3XU0rS

— Sarah Savage (@sarahruthsavage) January 23, 2014